Enhancing mobility through innovation and training
"We are an organisation dedicated to ensuring that people with disabilities are supported and better integrated into their community."
Therapists Abroad (trading as Get Equip'd), provides equipment and therapy services in developing countries, along with the training and education of tertiary students (Physiotherapy and Occupational Therapy) in 6 week overseas placements (currently focused on Miri Malaysia.).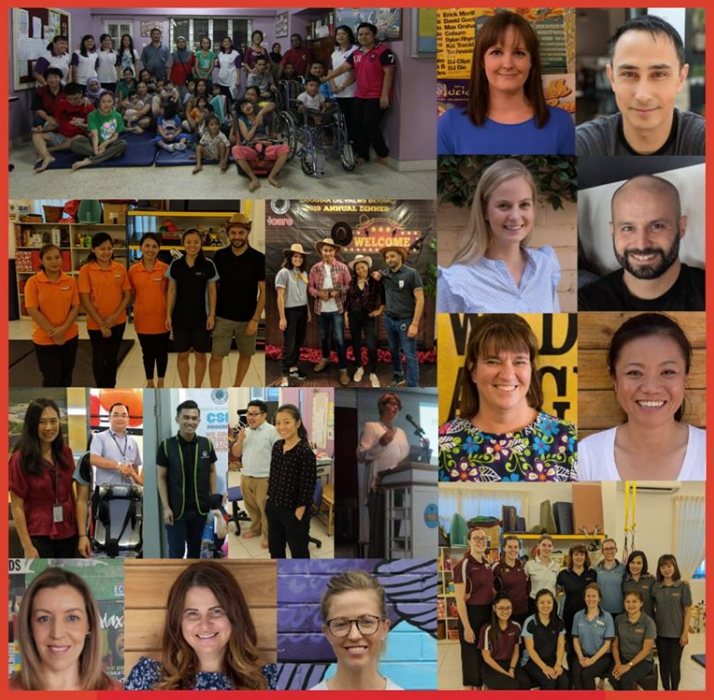 Why volunteer with us? Founders Dayna Pool PhD (Physiotherapist) and Leo Gnavi (Occupational Therapist) have established well credentialed reputations in paediatric therapy services throughout Australia. Combined with their research in the field of neuro-rehabilitation, post-doctoral studies and industry links with tertiary hospitals and The Healthy Strides Foundation – it is a not-for-profit venture that aims to assist the less fortunate in developing countries.
Our intent is to establish a capacity building framework, supporting existing associations with essential equipment, training and local funding partnerships.
If you are looking to find out more – be sure to check our Australian based website www.getequipd.com.au and visit our facebook page for the latest news.